After a year of teasing, Acura is finally ready to take the wraps off its first EV, the ZDX crossover. The automaker recently announced that it would present the electric car, including a Type S performance variant, at the Monterey Car Week event on August 17.
Acura is starting the reveal with a seven-second YouTube video highlighting the ZDX's front end and the prominent five-sided "Diamond Pentagon" grille that is a brand signature. We'll have to wait for the unveiling to see the ZDX in all its glory.
Last year, Acura showcased its Precision Concept EV, a forerunner of the ZDX, at Monterey.
RELATED: 10 Reasons Why The Classic Honda NSX Is A Japanese Supercar Legend
Acura Isn't Talking About The ZDX's Performance And Specs
During Acura's 12 months of teasing about the ZDX, the company has been tight-lipped about what the ZDX and ZDX Type S bring to the table regarding specifications and capabilities. There's been no word about acceleration, motor output, or other key benchmarks. That leaves Acura fans in the dark.
In the meantime, we'll have to read between the lines. In announcing Acura's participation in the Monterey Car Week, Emile Korker, an Acura executive, promised the ZDX Type S to be "the most powerful and quickest accelerating SUV in the brand's history."
Putting that in perspective, the conventionally powered 2023 Acura MDX Type S reaches 60 mph from a standstill in 6.4 seconds.
RELATED: Find Out Why Jay Leno Raves About The New 2024 Acura Integra Type S
Acura Emphasizes The ZDX's Technology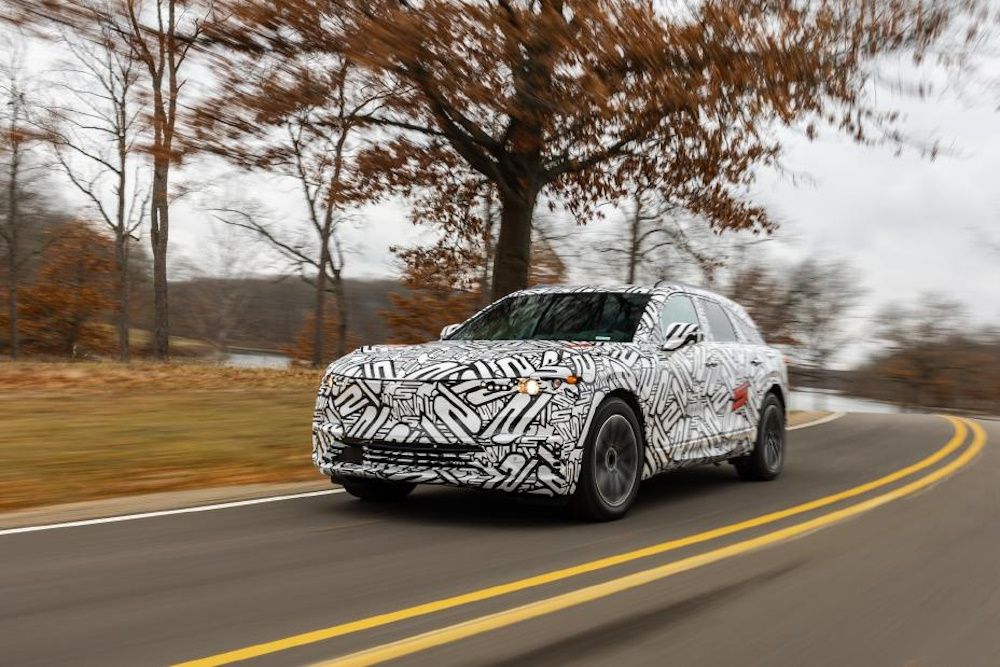 While Acura has been stingy about the ZDX's performance details, the automaker wastes no time talking about the car's technological offerings. All versions of the 2024 ZDX will have Google built-in features, including the latest apps and services. While this is a first for Acura, Google built-in has been standard equipment in competing vehicles, like the Volvo XC90, for several years.
The ZDX also debuts Acura's collaboration with Bang & Olufsen for audio technology. A recent statement from the automaker remarks the B&O technology will "expand across the entire Acura lineup in the coming years." Apparently, the current ELS Studio arrangement with audio engineer and Grammy-winner Elliot Scheiner is ending.
2024 Acura ZDX / ZDX Type S Release Date And Pricing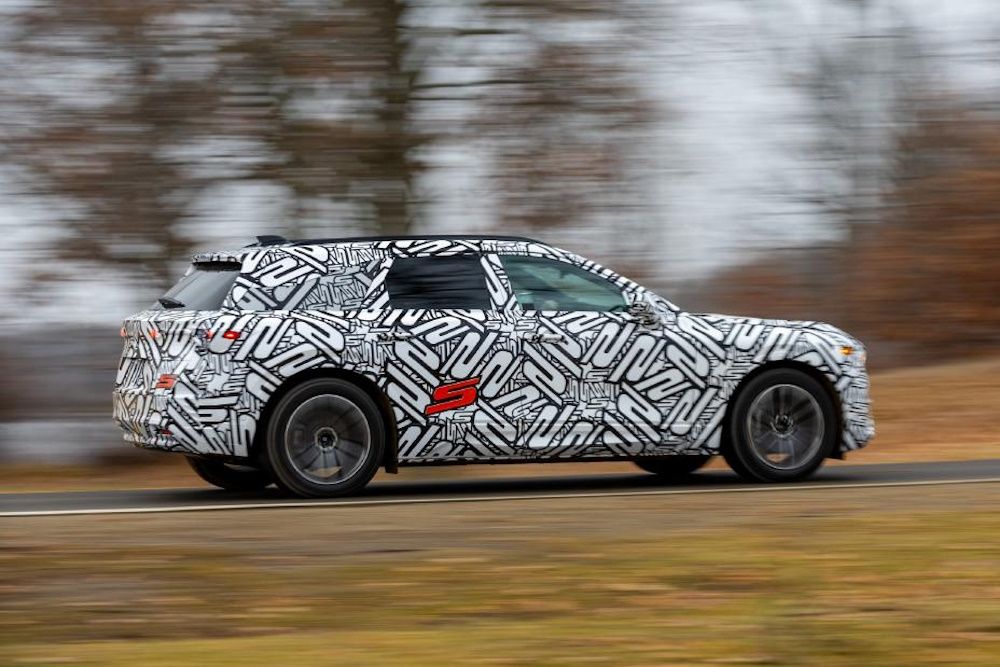 Acura shares that it expects the 2024 ZDX and the Type S variant to go on sale in early 2024, but there's no information about when these EVs will hit the streets.
We also don't know where production for the ZDX will happen. Given that most of the brand's cars, such as the Acura MDX, RDX, and TLX, get built in North America., it's a safe bet this will continue with the ZDX, mainly because this may make the vehicle eligible for federal EV tax credits. Pricing isn't yet available, either.
Source: Acura
Source link