Home
Dodge Is Opening Its Jailbreak Program For Challenger SRT Demon 170
Dodge might be ending muscle car production, but it's still not quite ready to end its Jailbreak program according to a report from Mopar Insiders. The 2023 Challenger SRT Demon 170 marks the end of Dodge Challenger production, and Dodge has now opened up the famous program to a select few customers of the Demon 170 for an extra $30,000.
Included in this price is a one-of-one choice from 40 special colors for the muscle car, with a few other extras included for the Jailbreak Demon 170.
RELATED: Dodge Unveils The Final Mopar Challenger And Charger Limited Editions
The Demon 170 Challenger Colors Are Very Expensive
The 40 colors available to the select few Demon 170 owners include 20 heritage colors from the iconic 1970 Dodge Challenger as well as 20 modern colors that are all handpicked by the Dodge design team. This is to ensure that each Demon 170 retains its distinct identity, which in turn helps to make the highly sought-after collectibles.
The addition of these colors doesn't come cheap, with the Yellow Jacket custom color costing a staggering $30,000 to apply to the muscle car. Add that to the $96,666 MSRP and you are looking at a $131,969 price for the Dodge.
Additional Options Are Available For The Demon 170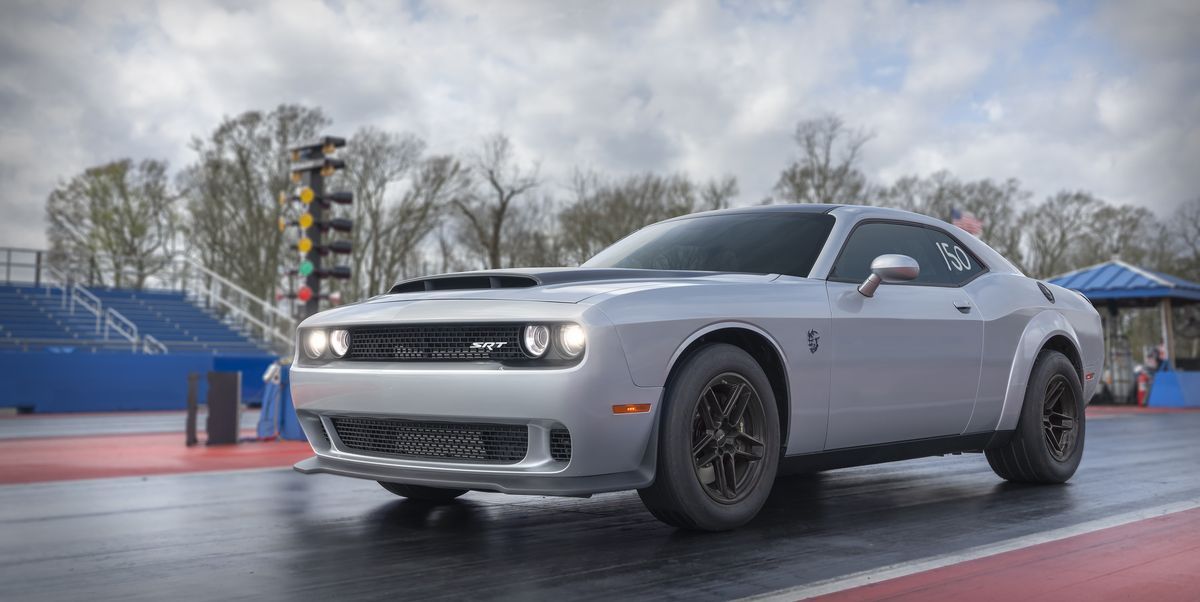 That price amazingly does not include some of the additional options that are available for the Dodge, which includes the $9,995 power sunroof. That isn't the only option for the muscle car however, with the carbon-fiber wheels costing $11,495. The satin black hood costs $1,995 and the fitting of the sat nav system would set you back $995.
For those who select the rear seat delete option, you will be happy to know that it comes with no extra cost attached to it.
RELATED: Mecum Preview: 1-Of-1 Dodge Hemi Challenger R/T With Factory Sunroof
The Challenger Demon 170 Is Dodge's Muscle Car Farewell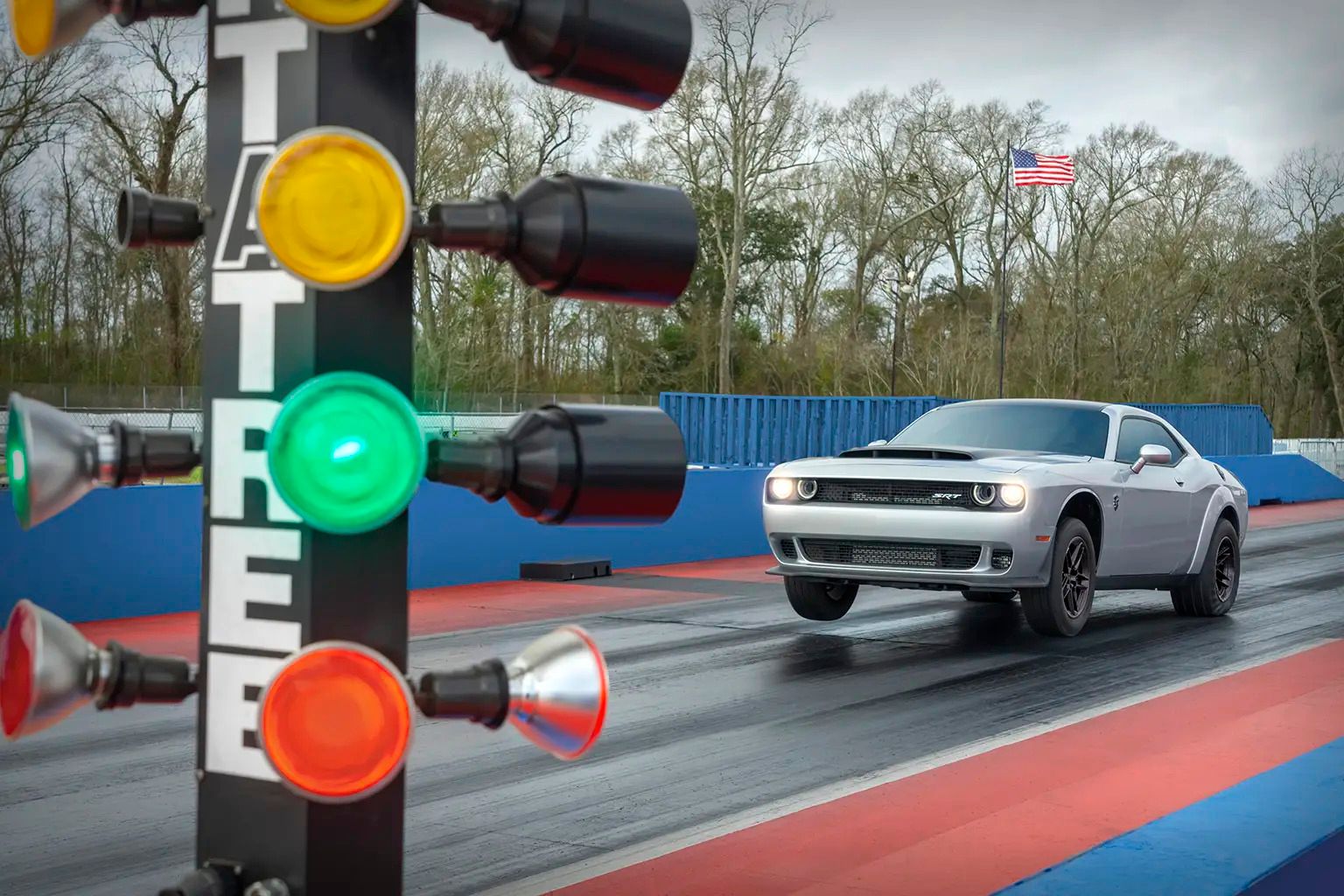 The Demon 170 is Dodge's way of saying goodbye to the Challenger muscle car, with its production coming to an end by December 31st, 2023. Order books for the last-call versions of both the Challenger and Charger closed at the end of July, as Dodge doesn't want production to roll over into 2024.
With 1,025 hp and 945 lb-ft of torque, the SRT Demon 170 was probably the perfect farewell to the Challenger, particularly as Chevrolet's efforts with the final edition Camaro offered no extra performance over the standard version of the muscle car. Ford, however, will continue on with the V8 Mustang for at least one more generation starting with the 2024 model year.
Source: Mopar Insiders
Source link