Kia has been on a roll with recent electric car releases in the form of the EV6 and the EV9. Now, it's gearing up to launch the new EV5, its third all-electric dedicated vehicle. A report from The Korean Car Blog states that the EV5 will get revealed at China's AutoChengdu in August, with delivery reservations expect to open in November 2023 ahead of its launch for the 2024 model year.
The EV5 will come to other markets such as North America as well, continuing the strong run the manufacturer has been on as of late.
RELATED: Why Kia Says California And The U.S. Are Not Ready For Electric Cars
The New EV5 Will Cost Less Than $40,000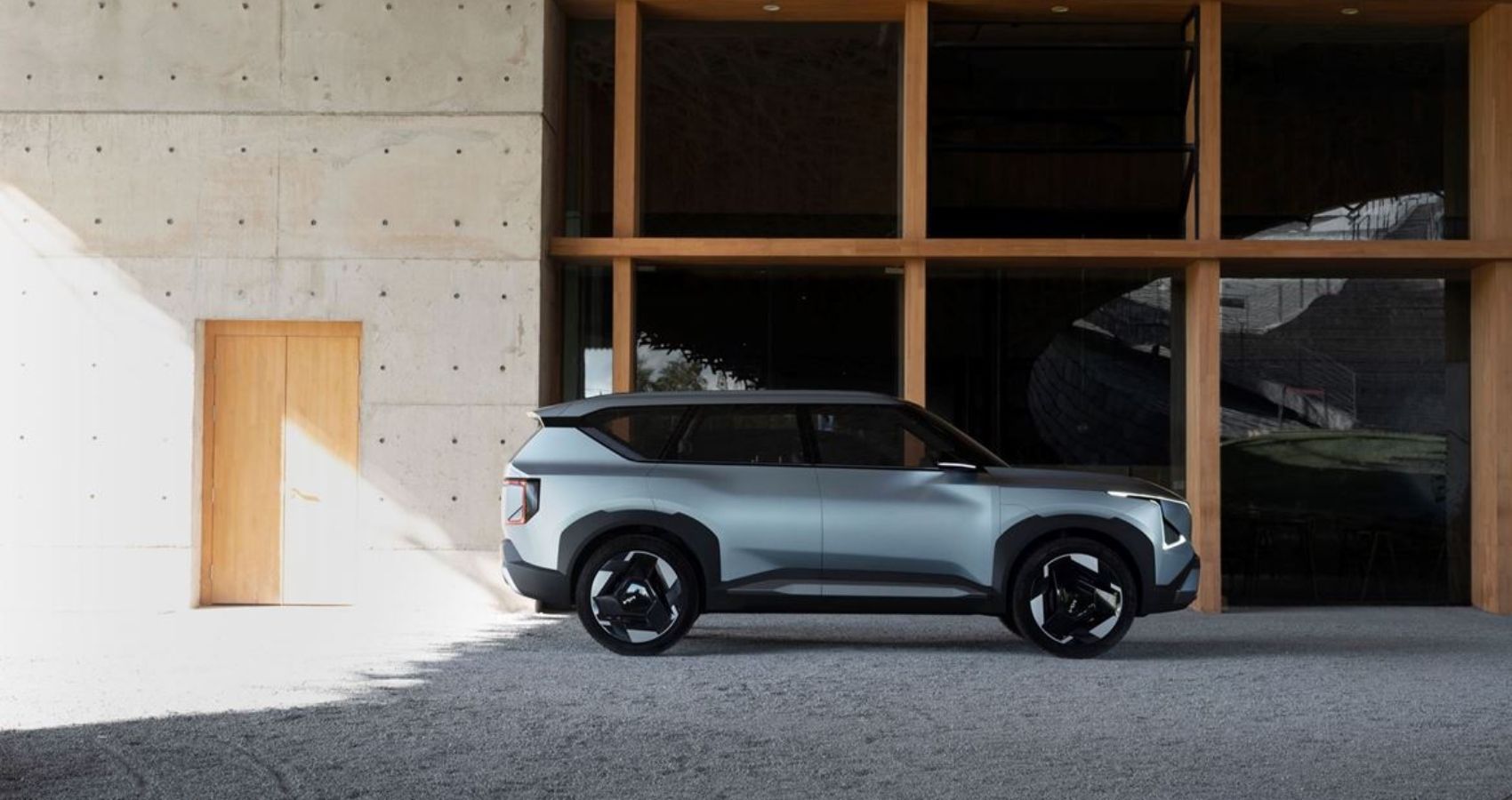 The report states that Kia has set the pricing of the EV5 to start around the $38,000 range, competitively pricing the new model among similar EVs such as the Hyundai Ioniq 5. That price is for the base model, with the long-range version of the EV5 to start at $43,800 which is still competitively priced against its rivals. The EV5 will be a larger model than the EV6, but smaller than the large EV9 SUV that was recently unveiled.
The EV5 Will Have Nearly 400 Miles Of Range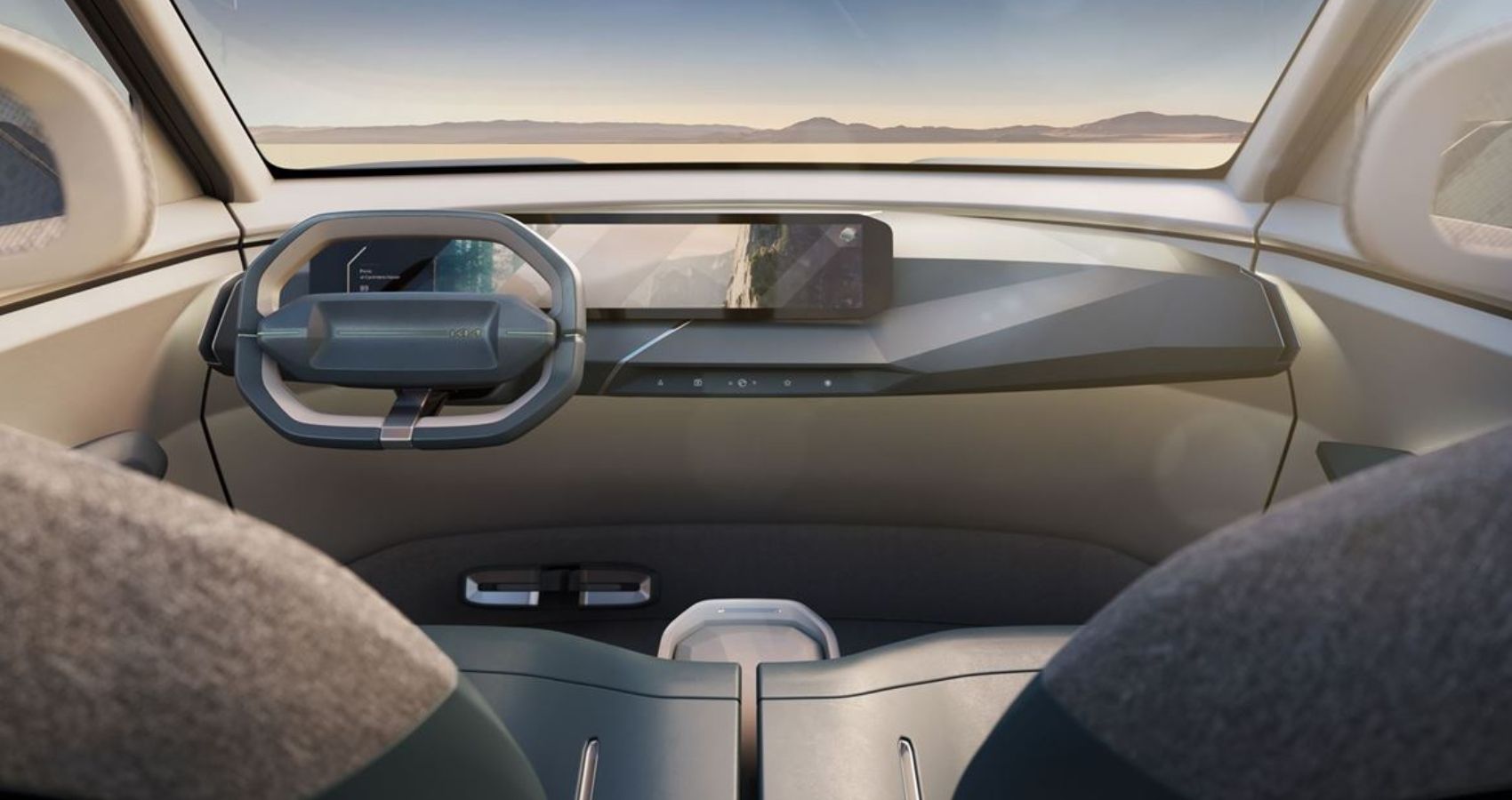 Kia will continue to alleviate those with range anxiety as the reports from Korea go on to say the new model will have 372 miles of range, or 600 km when it comes to the long-range model. No word is yet out on the range of the base model, but a good estimate is around the 250-300 mile mark for the standard EV5.
The new model will also use a 400V system, differing from the rest of the Hyundai group's EVs which currently use an 800V system.
RELATED: 10 Reasons To Choose The Hyundai Ioniq 5 Over The Kia EV6
Kia And Hyundai Continue To Produce Strong EVs
Both Kia and its parent company Hyundai continue to impress with some remarkable electric vehicles. Hyundai has given us the Ioniq 5 and the Ioniq 6, while the EV6 and EV9 from Kia impress in equal measure.
All four models have offered good range and efficiency. They also both look pretty good, the Ioniq 5 in particular wowing with its 1980s-retro styling, inspired by the Hyundai Pony concept. Regarding the EV5, the model will get sold across the globe despite its initial focus on the Chinese market.
Source: Korean Car Blog
Source link